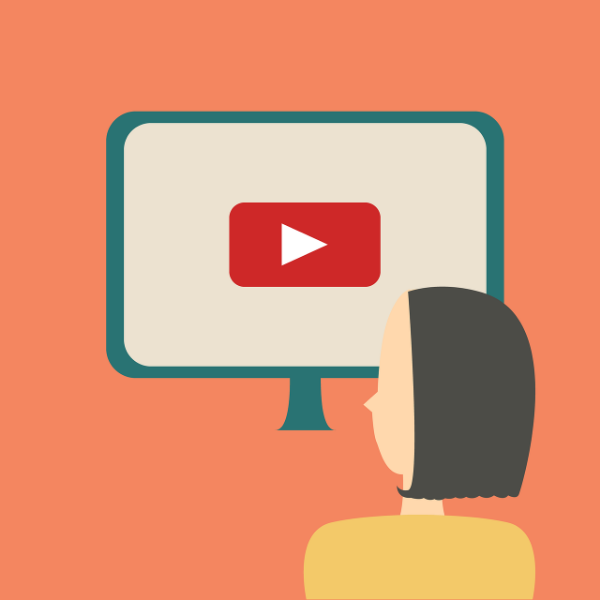 Faculty in higher ed and K-12 are prepping for the start of the semester or the school year. In K-12, schools in the southern part of the U.S. already started earlier this month. Students - and later their teachers - have been turning to YouTube videos to learn for at least a decade. YouTube started in 2005, but in the early years, it was more about personal and funny videos than it was about learning.
Khan Academy was one of the first uses of YouTube tutorial videos. It started simply with video tutoring sessions for founder Salman Khan's cousin. I turn to YouTube to learn non-academic and non-credit learning. This summer I used YouTube videos to fix my lawnmower and my clothes dryer. It was great.
YouTube introduced a new education feature that will surely be used by some teachers this fall. It is called Learning Playlists and these dedicated landing pages are designed for educational videos. The playlists have organizational features, like chapters around key concepts, and are ordered from beginner to advanced lessons.
One thing "missing" is the "recommended videos" that you see on YouTube and that can lead you and students distractedly down the video rabbit hole. That a good omission because those algorithm-driven recommended videos can lead to some strange and not really educational places. Videos won't autoplay at the end of a playlist either.
Last fall, YouTube announced that it was investing $20 million for creators and resources in a Learning Fund initiative with partners like Khan Academy, TED-Ed, Crash Course (Hank and John Green) and the Coding Train.