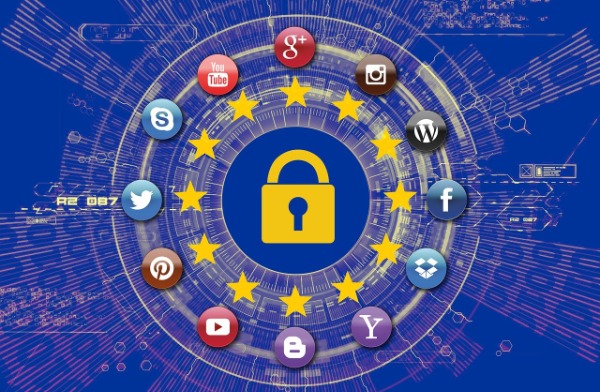 If you have been using the Internet for the past 25 years, you know how radically it has changed. And yet, no comprehensive regulations have been updated since then.
The news is full of complaints about tech companies getting too big and too powerful. Social media is often the focus of complaints. We often hear that these companies are resistant to changes and regulations, but that is not entirely true.
On Facebook's site concerning regulations, they say "To keep moving forward, tech companies need standards that hold us all accountable. We support updated regulations on key issues."
Facebook may be at the center of fears and complaints, but they keep growing. Two billion users and growing.
There are four issues that address that they feel need new regulations.
Combating foreign election interference
We support regulations that will set standards around ads transparency and broader rules to help deter foreign actors, including existing US proposals like the Honest Ads Act and Deter Act.
Protecting people's privacy and data
We support updated privacy regulations that will set more consistent data protection standards that work for everyone.
Enabling safe and easy data portability between platforms
We support regulation that guarantees the principle of data portability. If you share data with one service, you should be able to move it to another. This gives people choice and enables developers to innovate.
Supporting thoughtful changes to Section 230
We support thoughtful updates to internet laws, including Section 230, to make content moderation systems more transparent and to ensure that tech companies are held accountable for combatting child exploitation, opioid abuse, and other types of illegal activity.
The Telecommunications Act of 1996 was the first major overhaul of telecommunications law in almost 62 years. Its main goal was stated as allowing "anyone [to] enter any communications business -- to let any communications business compete in any market against any other." The FCC said that they believed the Act had "the potential to change the way we work, live and learn." They were certainly correct in that. But they continued that they expected that it would affect "telephone service -- local and long distance, cable programming and other video services, broadcast services and services provided to schools."
And it did affect those things. But communications went much further and much faster than the government and now they need to play some serious catchup. It is much harder to catch up than it is to keep up.
The author does not allow comments to this entry