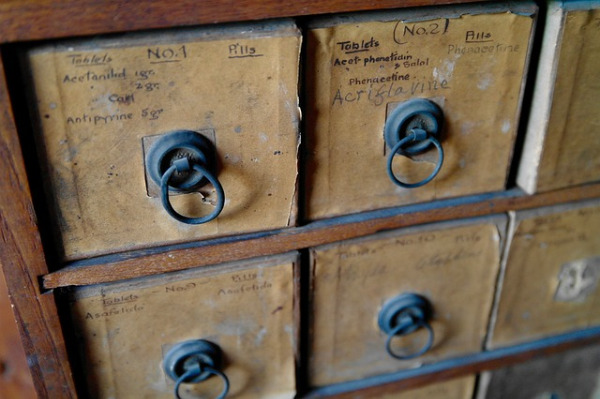 In my years developing online courses starting at the turn of the century, we discovered quickly that students had no interest in recorded 90-minute lectures on tapes, CDs, DVDs, and eventually online. They hit the fast-forward button frequently.
I had learned in my secondary teaching years before my higher ed years that chunking material was essential. Chunking is the process of breaking down instructional materials into smaller, "bite-sized" pieces and then arranging them in a sequence that makes it easier for your learners to learn the material. Think of how we write phone numbers: 800-289-9246 rather than 8002899246. We do it for dates, we make categories, chapters, heading, subheadings, menus.
The more current term for this seems to be "microlearning" which is used in education and professional development. These short, focused bursts of learning, are often delivered in the form of videos. Proponents will say that this is also effective for time-poor and attention-deficient learners, though that is arguable.
We know that video accounts for the vast majority of Internet traffic. Of course, it's not all learning. In fact, much of it is entertainment, but educators can learn from how entertainment uses video and media. All those short clips from late-night talk shows or Saturday Night Live get far more views than would a full version of the show.
The effectiveness of microlearning depends on a range of factors: the quality of the materials being delivered, the context in which they are being consumed, and the learning objectives of the individual.
Microlearning in education, especially online, can include:
Text (in phrases, short paragraphs)
Images (photos, illustrations)
Videos (of the short variety)
Audio (also short)
Tests and Quizzes (yes, shorter is better)
Games (such as simple single-screen challenges)
MORE
https://www.umass.edu/ctl/resources/how-do-i/how-do-i-chunk-content-increase-learning
https://thepeakperformancecenter.com/educational-learning/thinking/chunking/chunking-as-a-learning-strategy/
https://elearningindustry.com/what-is-microlearning-benefits-best-practices