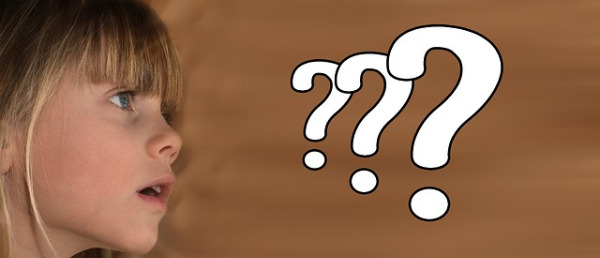 I read an article by Margot Machol Bisnow, author of "Raising an Entrepreneur," who did interviews with parents who raised highly successful people. She was curious about what skills they taught their kids at an early age. A simple takeaway from her research is that one skill they all agreed on was curiosity.
Curiosity can be defined as the desire to know something but that is oversimplified. Every teacher values curiosity of some kind. Sometimes teachers find that student curiosity can be overwhelming (or even annoying) when it doesn't match the path of a lesson. Questions off the topic at hand can hijack a lesson - or they can lead to interesting discussions.
So we might define curiosity as including trying to fix something, asking good questions, wanting to know how something works and wondering how it might be done differently or better.
From the article, here are 3 things parents did with their kids that should also be part of a classroom.
1. They encouraged their kids to fix things.
2. They instilled the confidence to tackle big, real-world problems.
3. They asked hard questions.