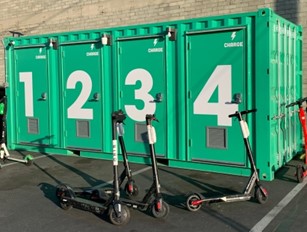 Micromobility refers to a range of small, lightweight vehicles operating at speeds typically below 25 km/h (15 mph) and driven by users personally. Micromobility devices include bicycles, e-bikes, electric scooters, electric skateboards, shared bicycle fleets, and electric pedal-assisted (pedelec) bicycles, and even hoverboards. The term "micromobility" was originally coined by Horace Dediu in 2017.
There are benefits and challenges for individuals using this type of transportation, including lower initial cost, maintenance, fuel, and parking costs in many instances. The cost for some of those options can even be zero, as with fuel for a traditional bicycle or scooter.
There are also benefits and concerns for communities. Particularly in the ever-evolving landscape of urban transportation, micromobility solutions are revolutionizing the way people commute, reducing congestion, improving air quality and redefining urban mobility.
Some of these modes are electric, some are traditional, such as bicycles, scooters, and skateboards, and some are hybrid. The range of micromobility vehicles offers compact, eco-friendly and convenient options for short-distance travel. By reducing congestion, decreasing carbon emissions and promoting active lifestyles, micromobility has the potential to positively impact urban environments.
One safety concern, particularly in urban areas, is how these vehicles will interact with pedestrains and traditional larger vehicles on roadways.
For more on this topic, see transportation.gov/rural/electric-vehicles/ev-toolkit/electric-micromobility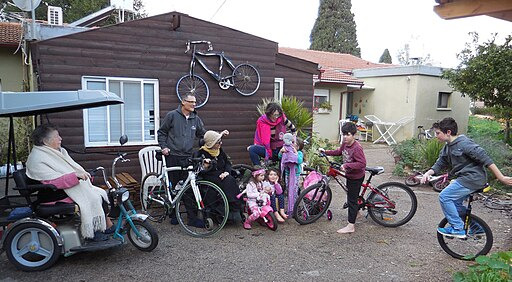 The author does not allow comments to this entry