Bias has always existed. It has always existed online. Now, with AI, there is another level of bias.
Bias generated by technology is "more than a glitch," says one expert.
For example, why does AI have a bias against dark skin? It is because its data is scraped from the Internet, and the Internet is full of biased content.
This doesn't give AI a pass on bias. It is more of a comment or reflection on bias in general.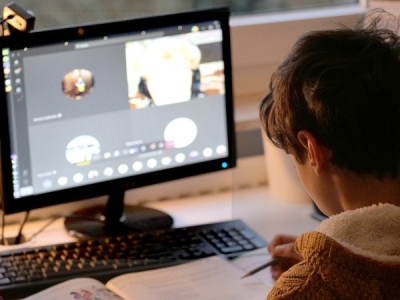 The author does not allow comments to this entry