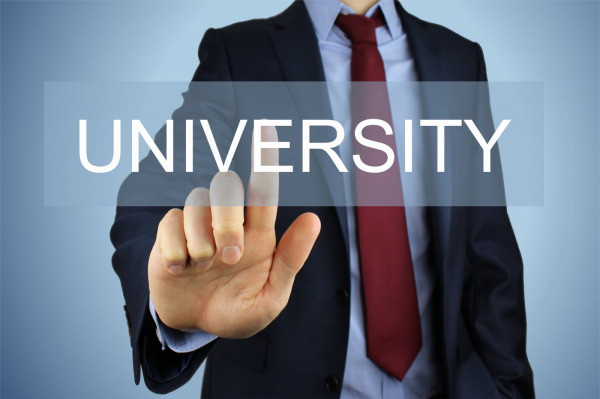 Have you heard the term "metaversity"? What Is a Metaversity? Should You Create One on Your Campus?
Metaversities are campuses created in the metaverse and, in some ways, they represent the next evolution beyond the immersive learning opportunities that currently exist for students at many colleges and universities. The metaversity has gone from a theory to a concept to an actual realm at schools such as Morehouse, and more are likely on the way.
Advances in virtual and augmented reality have made it possible to create digital twins of universities.
What should you consider before building one? some suggestions
The author does not allow comments to this entry