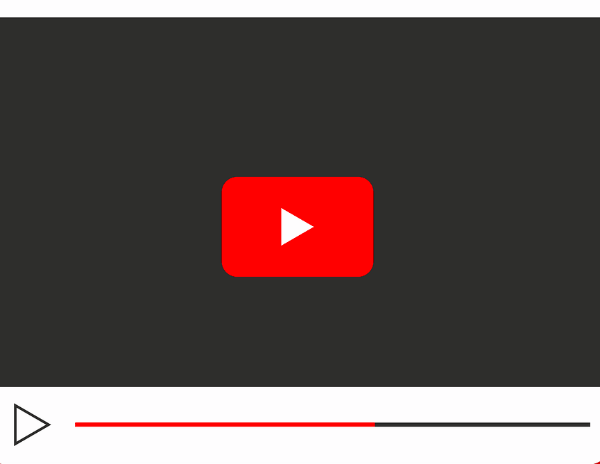 This past summer for the first time ever, streaming services captured more viewers than cable or broadcast TV, according to new data from Nielsen. Streaming has outperformed broadcast before, but never broadcast and cable in the same month. It's a close race though.
In the U.S., streaming captured 34.8% of viewership in July, while cable accounted for 34.4% and broadcast came in third at 21.6%.
When I read an article such as "Reasons Why Video Streaming Is The Future Of Education In 2022," the reasons are really the reasons why we should be offering online learning. Streaming is just a newer delivery method.
The history of distance learning goes from correspondence (snail mail) to broadcast and ITV, to videotapes, CDs and DVDs, the Internet (the earlier and slower version), and now streaming. When video first appeared in classrooms as broadcast, ITV and even on tapes it was sometimes considered controversial. Did it have educational value? Was it a lazy way to teach? Didn't students get enough video at home? But that is no longer true in almost every instance. Video is effective for learning. Online video has been shown to enhance comprehension and retention of information, support multi-modal learning, can help develop digital literacies when it is taught rather than just consumed. It can also be a more cost-effective learning solution, and can be repurposed in multiple ways.
Frequently, video is a supplement to make additional material available to students online. Some movements, like the flipped classroom, used online videos to swap lectures and classroom time. And this is true beyond traditional classrooms and schools as video became a training model for employees and customers.
When you use a streaming service (Netflix, Apple+ et al) you are almost always watching recorded videos. But the newer use of streaming is live streaming. Teachers are live streaming lectures and lessons to fully online students and also to students when you can't meet in person. The real-time nature of live video allows a virtual classroom to be interactive in ways similar to in-person lessons.
Educational live streaming goes beyond lectures. There are also discussion panels, debates, guest speakers, presentations, virtual field trips, laboratory exercises, tutorials on demand and workshops.
Live streaming almost alw and "interact" sometimes ays ends up being recorded video later. Many presentations I register for that are live are later offered as a recording. That's great but it does make me feel less of an obligation sometimes to watch it live. Yes, I can sometimes ask questions in the live sessions, but I've gotten so used to recording TV programs and watching them later that it has carried over to "educational" applications.
The author does not allow comments to this entry