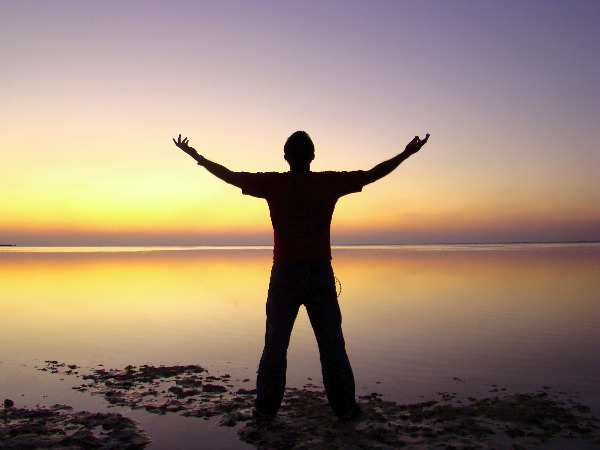 I'm seeing more mentions of "solopreneurs" and reading about some success stories about them. What is a solopreneur?
It is an individual who is both the owner and sole employee of a business. If the idea of "working for yourself" is appealing, perhaps you already fit the definition. The term is new but the idea of a one-person company is not new.
Entrepreneurs sometimes start a company solo but then expand and might even sell the business. A solopreneur does not have those goals. I knew people in my neighborhood who were solopreneurs in the trades - carpenters, mechanics, hairdressers, home healthcare workers etc. They liked the flexibility of self-employment. In fact, they would have called themselves "self-employed."
Why are solopreneurs getting attention now? The pandemic probably played a role in having people reevaluate what's important to them, at work and at home, and consider being their own boss. One difference today is that this might not require the kinds of overhead costs that jobs in the past required. In other words, the kinds of careers that solopreneurs are going into now often have minimal overhead costs.
An article at
experience.dropbox.com
looks at a dozen solopreneur business types with some advice on how to get started. These are plumbers, landscapers or other self-employed opportunities.12 of the best solopreneur business ideas you could start today. Here is their list of popular possibilities.
https://blog.hubspot.com/sales/solopreneur
https://www.uschamber.com/co/start/startup/what-is-solopreneur
The author does not allow comments to this entry