Facebook is probably not at the top of most educator's list of sites to access for resources, but Facebook for Education's free resource hub is being used to help support learning communities.
The website features access to:
Get Digital: Free lesson plans, videos and activities to help you lead discussions with students about online wellness, digital empowerment and inclusivity in the classroom and at home
Tech Prep: Personalized coding tools and resources to help your students build foundational knowledge and tech careers
Products: How-tos and best practices for Facebook products like Messenger and Pages
Programs: Information on Facebook programs, including Computer Science programs like Facebook University, which provides hands-on internships to college students from underrepresented backgrounds.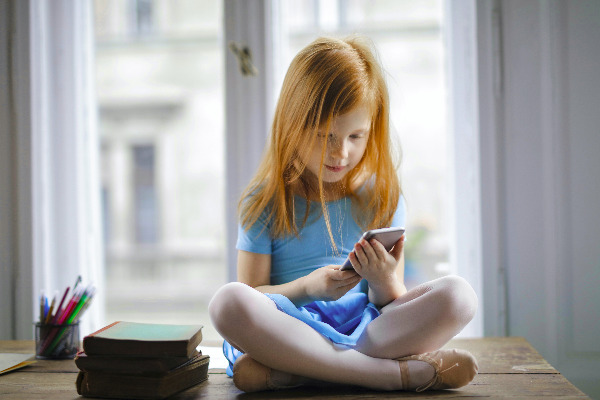 You might not think of the lower half of K-12 as an audience for this but the K-12 section of the site. offers resources for that wide range. I would say that most of what is offered is focused on developing skills toward STEM careers.
The cynically-minded might say that they have heard that Facebook is working on an under-13-years-old version of Instagram and that anything they offer as "educational" is really just a way to get the next generation into the Facebook world. There is truth to that and since Facebook wants to be a big player in the metaverse that those kids might grow into, early indoctrination is key.
More optimistically-minded folks will say that you always have the option to use or not use Facebook or any social media and also the ability to use it in smarter ways - which is where educators can help. Their computer science programs can help support learners on that tech skills road. "Code Forward" is an online program for 4th-8th grade educators and organizations that uses videos and interactive activities to inspire interest in computer science and tech.
I suspect that some students will discover and use these resources before their teachers discover and use them. That's a start but I would feel a lot better if they entered this world of tech with some guidance.
The author does not allow comments to this entry