A recent email update from Class Central as they put together their report for 2019 brought some MOOC news.
"MOOCs are as big in China as they are in the rest of the world combined. According to China's Ministry of Education, there are around 270 million MOOC learners in China (this number is hard to verify) and about 20 MOOC providers offering 15,000 courses."
They compiled a list of Chinese-language MOOC providers.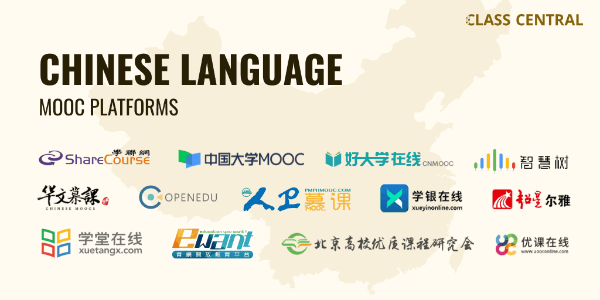 Other MOOC news at year's end:
edX has a new co-CEO, Adam Medros, who will lead the company alongside the founder and CEO Anant Agarwal.
Udacity continues to tweak their pricing,
FutureLearn crosses the10 million learners mark